Providing financing solutions and empowering Métis owned businesses across the province of Saskatchewan since 1987.
Join the SaskMétis Works Business Directory to increase visibility and awareness for your Métis owned business or search for other Métis owned businesses near you.


Métis Lending
Made Simple
SaskMétis Economic Development Corporation is a Saskatchewan Métis-Owned Lending Institution created to finance the start-up, acquisition and/or expansion of viable Métis controlled small businesses based in Saskatchewan.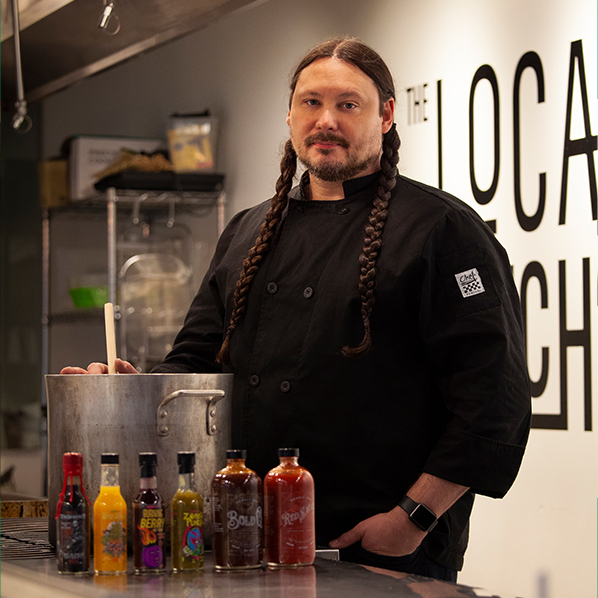 "We will forever be grateful for what you have done for us and we are proud to be part of the Métis community – Thank you!."
---
Dan Belhumeur
Deadly Dan's Sauces
Empowered Métis Individuals
Funds Distributed to Date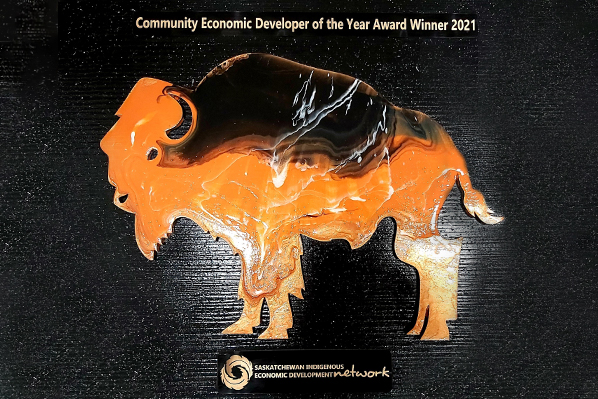 2021 Economic
Developer of the Year
"With 8 staff and over 100 years lending experience, to date SMEDCO has helped 1,000's of businesses in Saskatchewan. During the pandemic they have provided relief funding of over $10 Million.
Thank you for your hard work and amazing efforts during this challenging year!"
— Saskatchewan Indigenous Economic Development Network (SIEDN) Assistance for Métis Entrepreneurs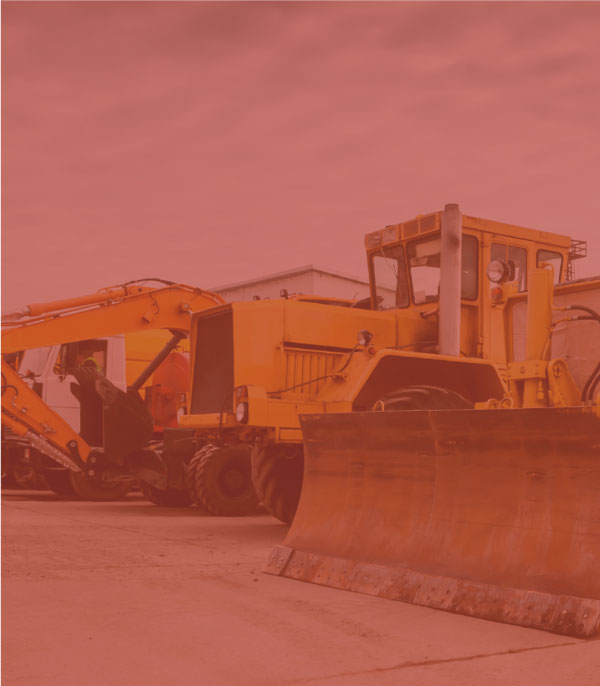 Financing Packages
SMEDCO has been making loans to Métis business since 1987. Loans can be used to finance the start-up, purchases and/or expansion of Métis owned businesses.