Providing financing solutions and empowering Métis owned businesses across the province of Saskatchewan since 1987.
Métis Lending
Made Simple
SaskMétis Economic Development Corporation is a Saskatchewan Métis-Owned Lending Institution created to finance the start-up, acquisition and/or expansion of viable Métis controlled small businesses based in Saskatchewan.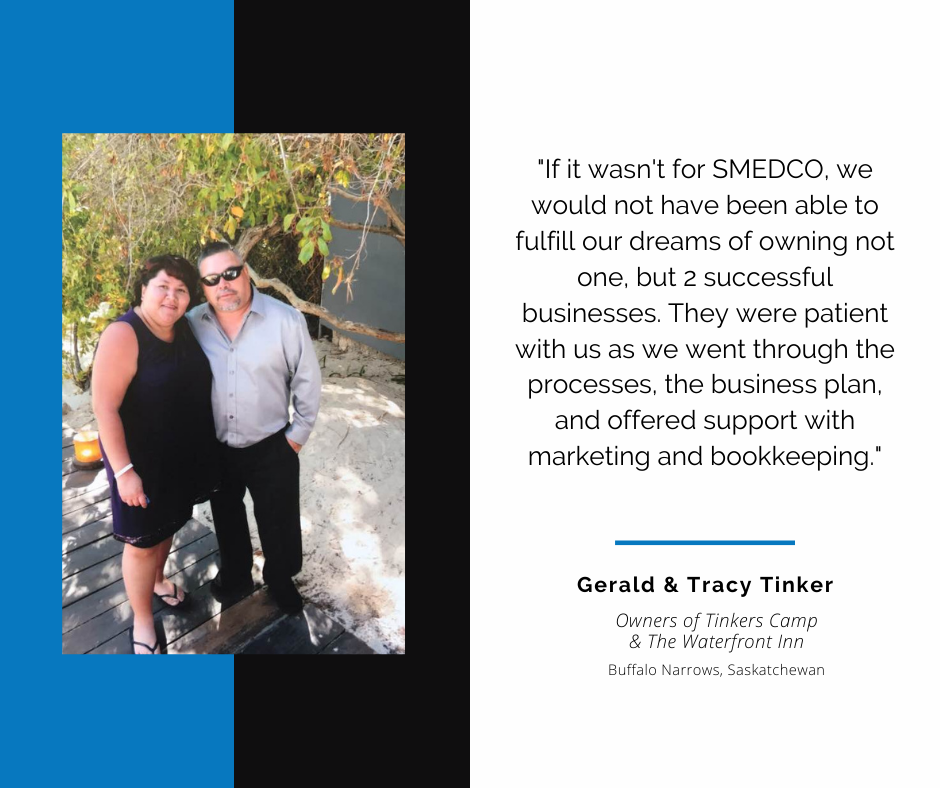 Empowered Métis Individuals
Funds Distributed to Date
Assistance for Métis Entrepreneurs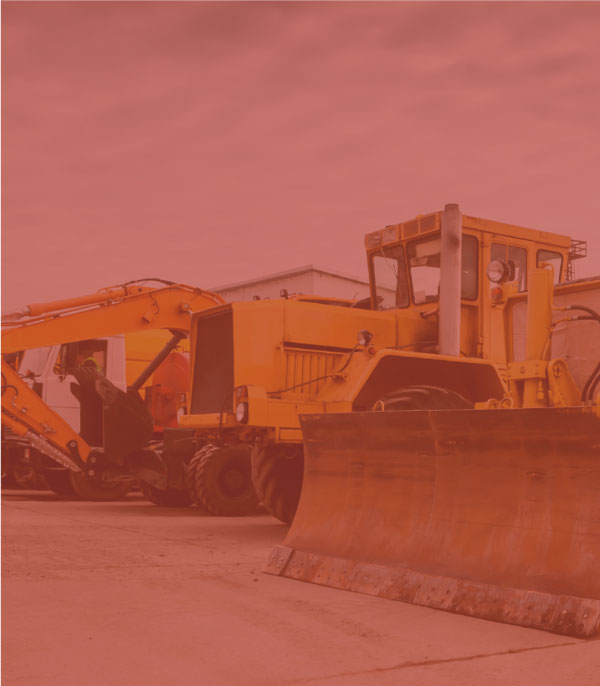 Financing Packages
SMEDCO has been making loans to Métis business since 1987. Loans can be used to finance the start-up, purchases and/or expansion of Métis owned businesses.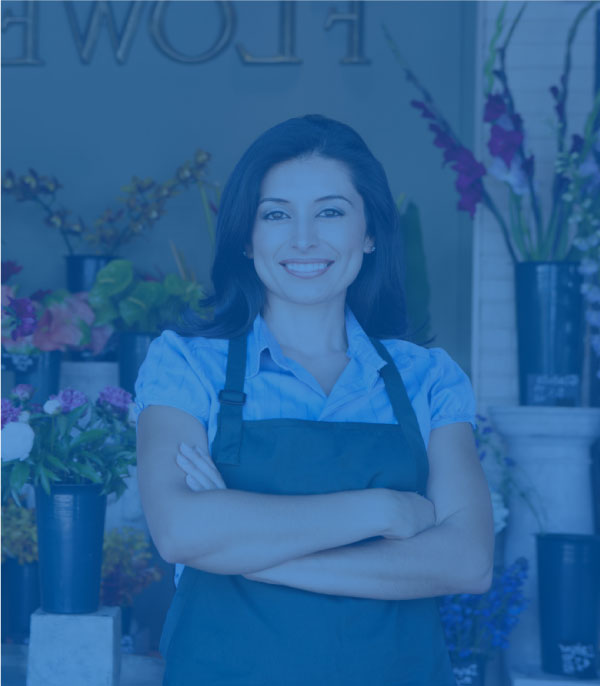 MECAP – COVID Business Relief Loans and Grants
SMEDCO is offering the Metis Emergency Capital Assistance Program (MECAP) through support from the Metis Nation – Saskatchewan and the Federal Government of Canada.
Assistance for First-time Homebuyers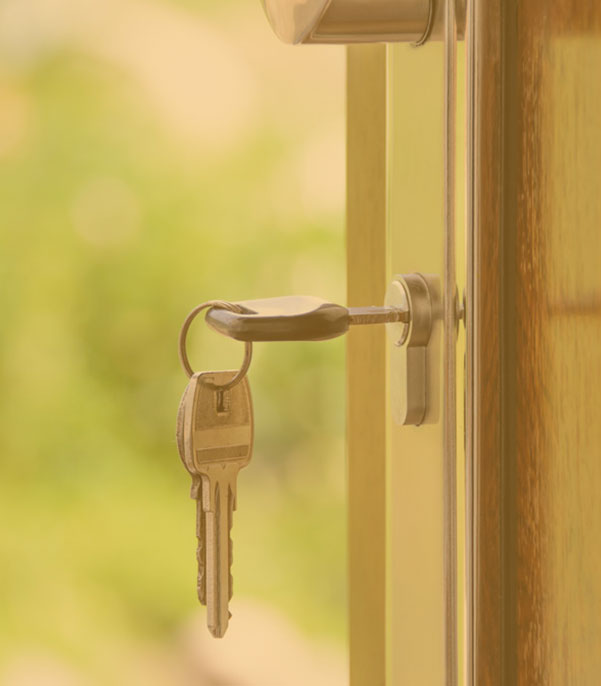 First-time Homebuyer
SMEDCO is proud to offer the Métis Nation-Saskatchewan First-Time Home Buyers Program to eligible Métis citizens in Saskatchewan.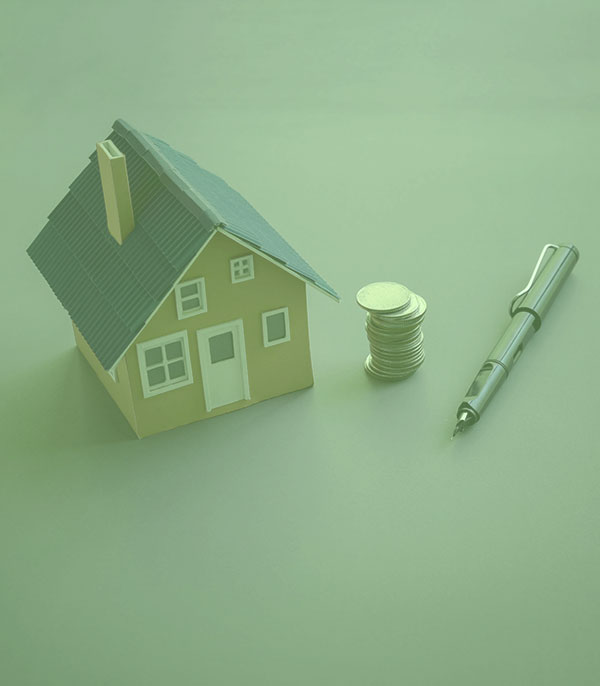 FTHBP Program Affordability Calculator
Use this calculator to determine what you can afford to purchase.