About SMEDCO
SaskMétis Economic Development Corporation (SMEDCO) is the Economic Development hub for the Métis Nation – Saskatchewan Since our establishment in 1987, SaskMétis Economic Development Corporation has been owned by the Métis Nation ~ Saskatchewan Secretariat Inc and is a Métis Capital Corporation that's proud to support Métis business owners in Saskatchewan. We provide financial services for Métis-owned small businesses so that they may start up, acquire, and/or expand their operations. We aim to build up the Saskatchewan Métis economy and our Métis communities.
SMEDCO has a robust due diligence process. This helps us to mitigate risk and increase the success rate of our portfolio and the client's business.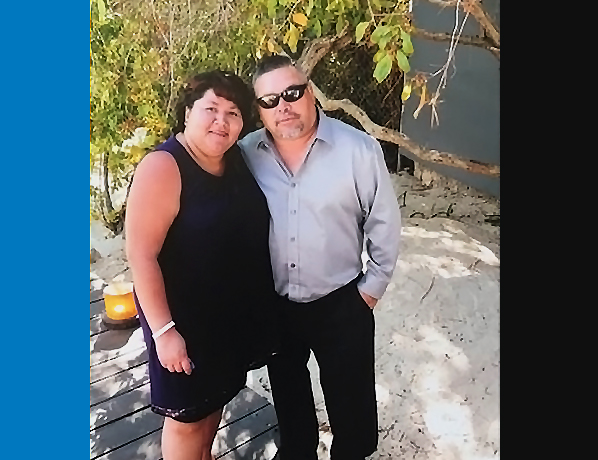 "If it wasn't for SMEDCO, we would not have been able to fulfill our dreams of owning not one, but 2 successful businesses. They were patient with us as we went through the processes, the business plan, and offered support with marketing and bookkeeping."
---
Gerald & Tracy Tinker
Owners of Tinkers Camp & The Waterfront Inn
Buffalo Narrows, Saskatchewan
Who We Serve
We are proud to support Métis entrepreneurs and Métis communities from all regions in the province of Saskatchewan by providing financing options for business start-ups, acquisition or expansion of viable Métis-owned businesses.
You may be eligible for SMEDCO assistance if you fulfill the following requirements:
You are an individual of Métis ancestry and hold a valid citizenship card with the Métis Nation Saskatchewan who would like to start, purchase or expand your existing business in Saskatchewan

Are a corporation or other approved entity controlled or owned by Métis people holding citizenship with Métis Nation Saskatchewan.

Other criteria may apply based on the type of service requested.
If you meet these criteria, get in touch!
We'd love to help another Métis business owner succeed in Saskatchewan.