Métis Assistance Program (MAP)
MAP is a grant program or non-repayable contribution for viable Métis owned businesses. Contributions available to a maximum of $99,999 for entrepreneurs and to a maximum of $250,000 for Community owned enterprises.
SMEDCO has been offering MAP contributions to our clients since 2013. The purpose of the program is to assist with:
Start-ups
Purchases
Expansion of an existing business and community business enterprises
The Métis Assistance Program (MAP) is a non-repayable contribution effectively reducing the total debt for applicants by as much as $99,999 or 40%, whichever is lower for Métis entrepreneurs. For Community owned enterprises, as much as $250,000 or 40% is accessible.
Often referred to as a grant, the MAP contribution can be included in all new loans where the owner is actively involved. No additional application form or request is required.
The application form for the Métis Assistance Program can be downloaded below.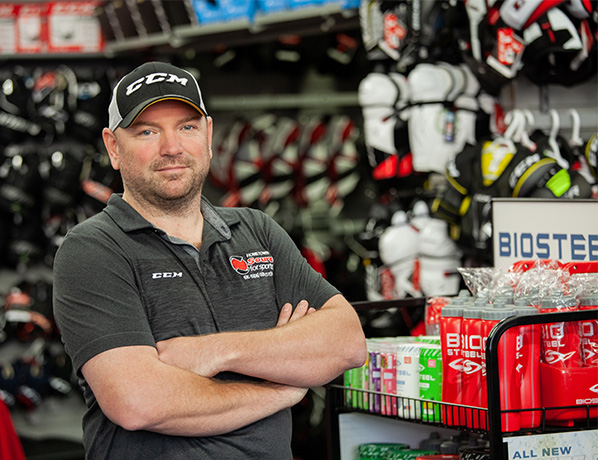 "SMEDCO was flexible and understanding with my financing package! They worked with me to find out what I needed financially. I wouldn't have been able to own my own business without SMEDCO!"
---
Jeremy Allard
Source for Sports – Yorkton, SK