SMEDCO Blended Financing (SBF)
This Financing package is designed to create the most affordable primary term debt for Métis Entrepreneurs in Saskatchewan. SMEDCO has combined traditional financing with non-repayable contributions to create a low-cost borrowing option compared to basic mainstream financing options. Eligible Projects
Sound, viable Business start-ups, acquisitions, and/or expansions
Client requirements
10% Cash Equity
Contributed equity may be considered on a case by case basis. 3rd party appraisal required for assets to be contributed to the project. (Non-repayable contribution is dependent on CASH Equity provided)
Project Criteria
Métis owned and Controlled
The project is viable and provides a reasonable income to the owners
Applicants must reside within Saskatchewan and business is headquartered in Saskatchewan
Terms
SMEDCO offers Métis owned businesses the best rates and terms possible. We have been working with business owners for 36 years and we understand their needs therefore we offer a variety of financing solutions for every stage a business is in.
For start-ups to expansions – Apply today!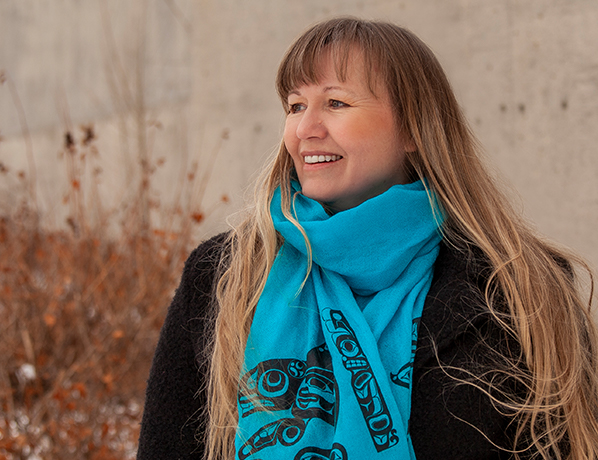 "So extremely grateful for SaskMétis Economic Development Corp. for supporting Métis Business and our dreams to build brighter futures for our Métis people!!!! Highly recommend Métis Entrepreneurs to get connected with SMEDCO!"
---
Shannon Loutitt
International Indigenous Speakers Bureau